SIS Group
Across the globe
In 2015, SIS is an international group consisting of 5 sites in France and abroad
with nearly 1,200 employees worldwide.

A SIMPLE AND EFFICIENT GROUP-WIDE ORGANIZATION STRUCTURE
Founded in 1998, SIS is the result of the merger of three companies. Headquartered in Avoudrey, France since its creation, the company is ideally located in the heart of the microtechnology valley 20 miles from the Swiss border, right next to the biggest Swiss watch manufacturers.
The group is organized into Business Units that manage either specific customers or several customers in several industries. This is the case for the Straps, Bags and Trimmings business unit, which works for several customers.

Our various business units can operate independently and rely on shared support departments such as:
Supply chain, finance & accounting, human resources, methods, design, research and development, quality, test laboratories, etc.
This organization is not set in stone but continually adapts to our customers, products, markets and opportunities.
AVOUDREY
Our head office, supply chain centre, administrative offices, leathercraft training centre, restaurant and production facilities are spread over four buildings in the same village.
250 employees trained in leathercraft processes and techniques use their talents to serve our customers.
VALDAHON
A production site and leisure complex consisting of a nursery, fitness & relaxation centre and company restaurant.
350 employees work on this site day-to-day in a cosy and original setting.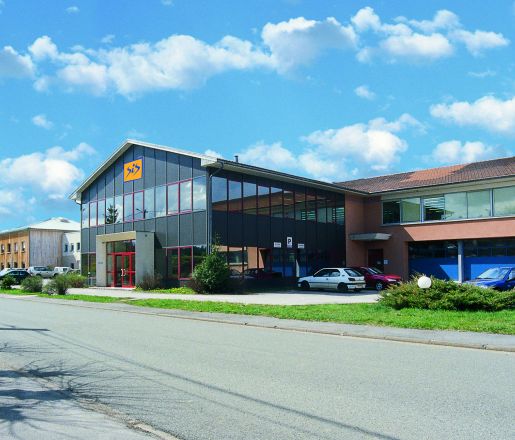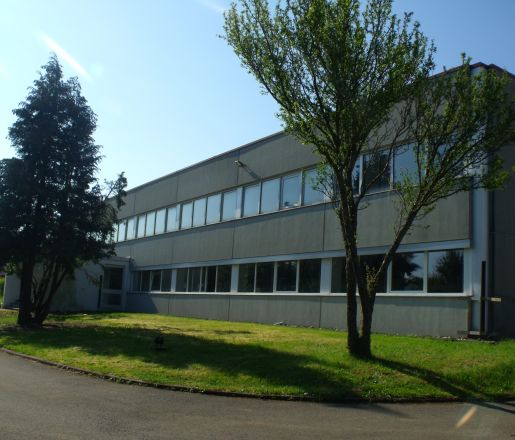 Photos: Avoudrey head office - Valdahon leisure complex- Valdahon production facilities
ABROAD
2 production sites, 1 sales office and 1 control centre
Every single production site is a direct, wholly-owned subsidiary of the group managed by European expatriates. The same three group activities are found at all our production sites (manufacture of watch straps, bags and trimming) plus the various technologies specific to the manufacture of our products.
SWITZERLAND
Control and supply chain centre
Based in Le Locle on the border between France and Switzerland, this control centre improves our efficiency and lead times for our Swiss-based watchmaker customers.
MADAGASCAR
SASSEBO production site
Set in a protected industrial area in the capital (Antananarivo), our Madagascar site is used for the same production as our site in China. It covers 50,000 sq.-ft of workshops and currently only 50% of its capacity is used.
CHINA
SYBA Co. Ltd production site
Our Chinese production site is located in Gaoming, 2 ½ hours from Hong Kong and 1 ½ hours from Guangzhou. It has a production area of 75,000 sq.-ft that can house up to 800 employees. It is currently used at 50% capacity. This site also has an administrative building, a canteen and a dormitory close to the production workshops.
HONG-KONG
BSA Ltd sales office
This sales unit handles customers in the Asia-Pacific region and the Middle East.
Its strategic location in relation to the local watch market brings us closer to our customers and also guarantees sourcing and procurement in Asia.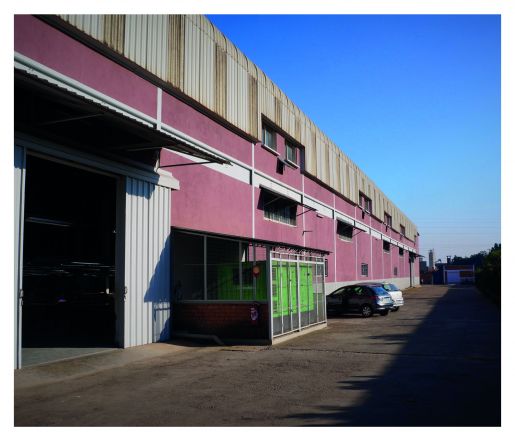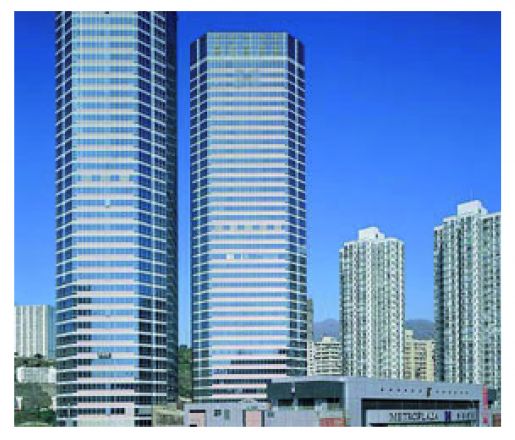 Photos : Madagascar - Hong Kong - China