Product department
Constantly seeking innovations
Designed to monitor the latest materials and trends, the product department constantly seeks out and gathers information that will then be used for our customers' specific projects or developments.
RAW MATERIALS
We use and reference several types of materials to develop and produce watch straps, bags and accessories or trims. Our main raw material is leather, but we also work with other more technical materials such as synthetic materials, fabrics, exotic skins or plant-based fibres.
Our leather craftsmen and women have the expertise to work and assemble leathers such as:
Traditional leather: natural vegetable-tanned calfskin, technical leather, goatskin, buffalo leather, lambskin, etc.
Exotic skins: alligator, ostrich, lizard, teju, shagreen, deer skin, shark skin, rabbit skin, peccary skin, etc.
Our raw materials mainly come from tanneries or companies in Europe (Italy, France, Germany, etc.).
TRADE FAIRS, A SOURCE OF INSPIRATION
To satisfy our customers' constant need for change, our product department attends trade fairs and exhibitions throughout the year related directly or indirectly to our business. These include fashion fairs, leather fairs, soft material fairs or more technical fairs.
The most visited shows for raw materials are:
Better still, for almost 4 years we have offered our customers the opportunity to attend the now traditional 'SIS TREND'. Once a year, the product department gathers and showcases all of the technological innovations and materials in an original setting. The TREND is open to customers and other trade visitors who are invited to spend a few hours discovering the latest materials and trends, plus the seasonal material collections (spring-summer / autumn-winter).
SIS TREND is also an opportunity to spend time with our clients to discuss ideas and current and future projects in an original setting.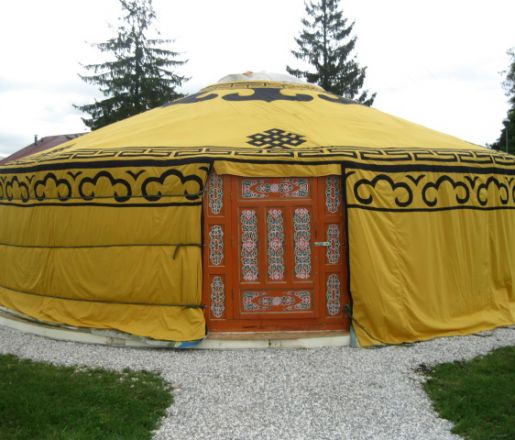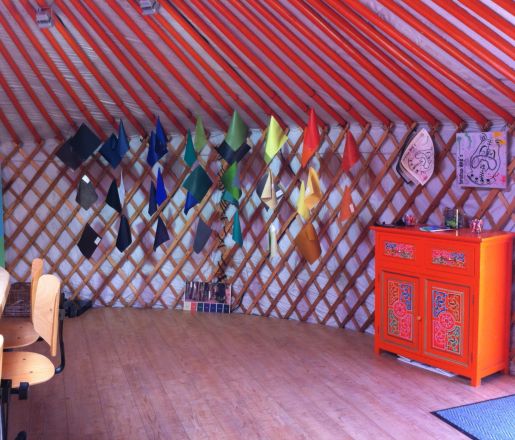 Photos : Mongolian Yurt - SIS trend 2013 / 2014.
INTERNATIONAL REGULATIONS
All Useful materials for our products are previously tested and approved according to the specific demands of our customers . Our products department is also working in these research topics or trends to find suppliers meeting the standards governed by our business (eg " REACH ").