R & D
Innovations and new technologies
Several technologies have been integrated into the Group on all of our sites in recent years. These technologies have enabled us either to maximize growth and production or to meet specific customer needs.

WATER JET
This technology is used to cut leather and other soft materials with extreme precision using a very high-pressure water jet.
The technique is used to create decorative cuts or for highly technical cuts (precision cutting).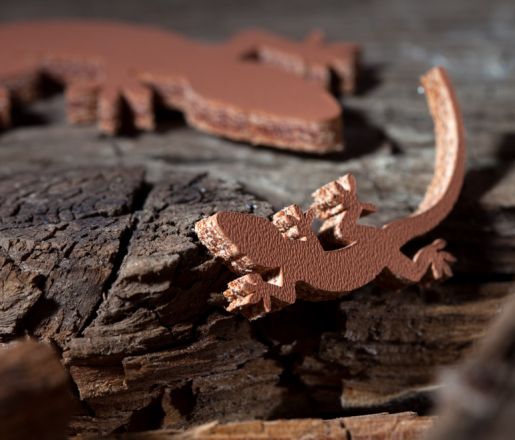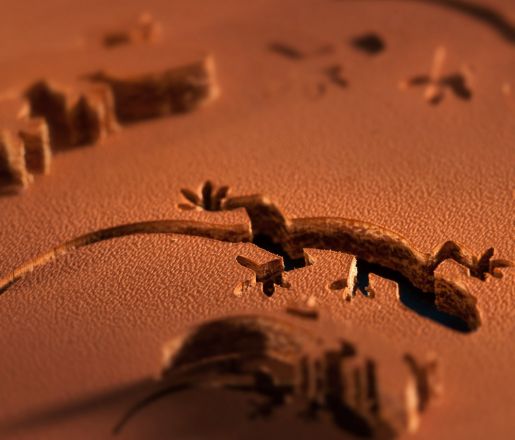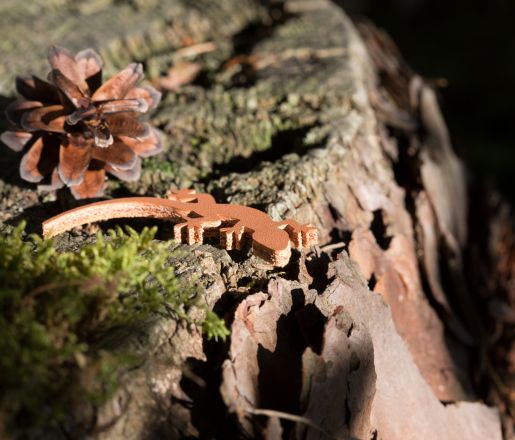 LASER CUTTING OR ENGRAVING
This technology is used to cut and engrave leather and other soft materials.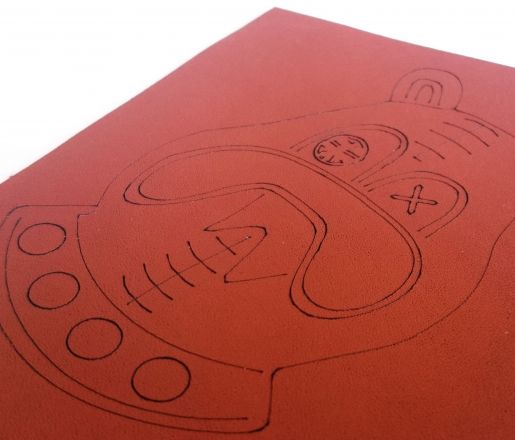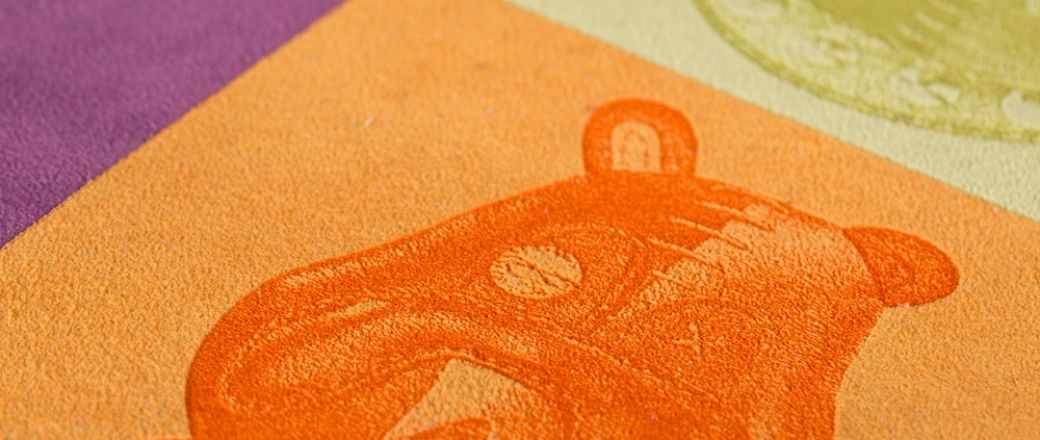 CUTTER
This is a computer-aided cutting technology using a suction table.
This technique improves cutting efficiency, gives greater yields and can save on the use on other tools.

PRINTING
Several techniques are used to print on leather or other soft materials.
Digital printing
UV printing
Screen printing
These techniques are used to customize items based on a simple computer file or photo. The choice of technique depends on the material used. Certain printing techniques are feasible for some materials and not others.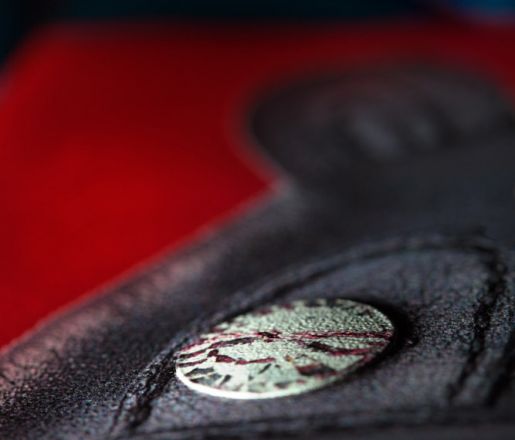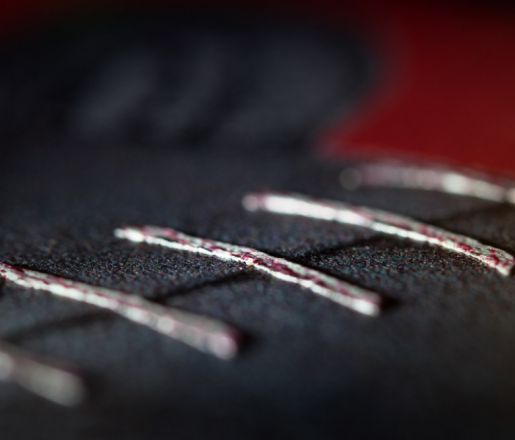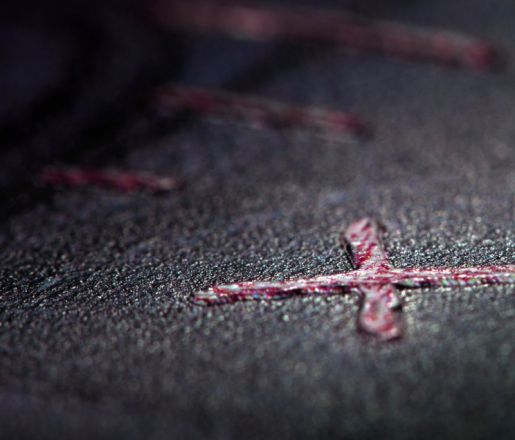 PERFORATION
Micro perforations mainly used on leather to create a design or pattern on a product.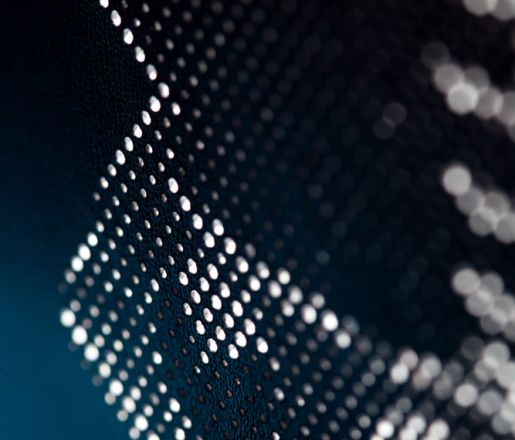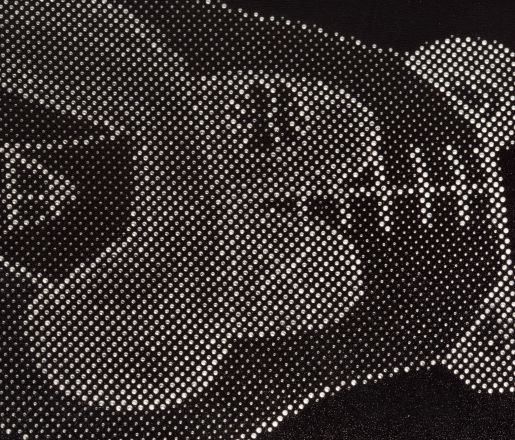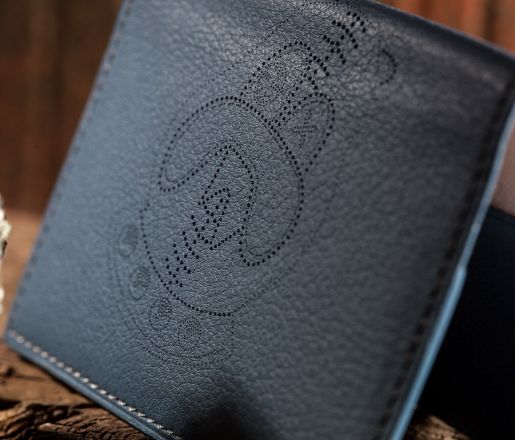 SILIGUM PATCH
A siligum injection technique to create 3D patterns and designs on a product such as a logo.

EMBOSSING AND DEBOSSING
This technique is used to alter the surface of the leather. The results are surprising, revealing designs and logos that are either raised (embossing) or indented (debossing) under the pressure of the characters, designs, logos, etc.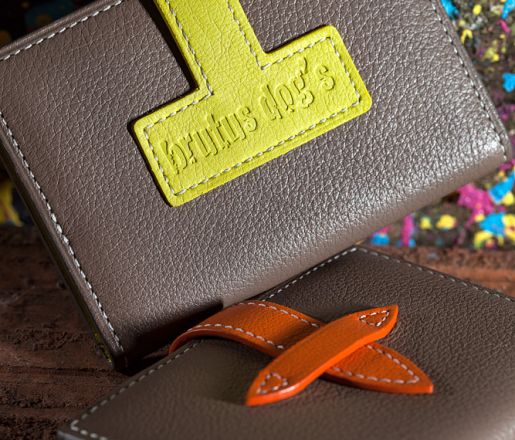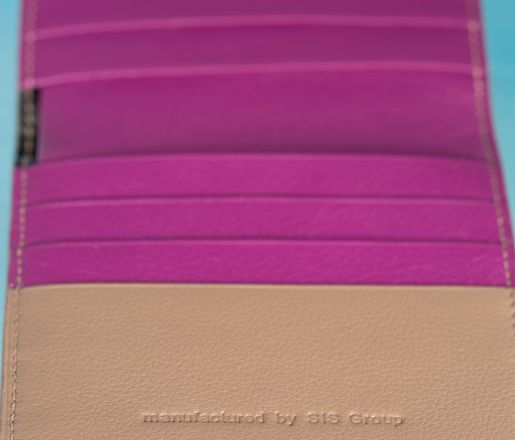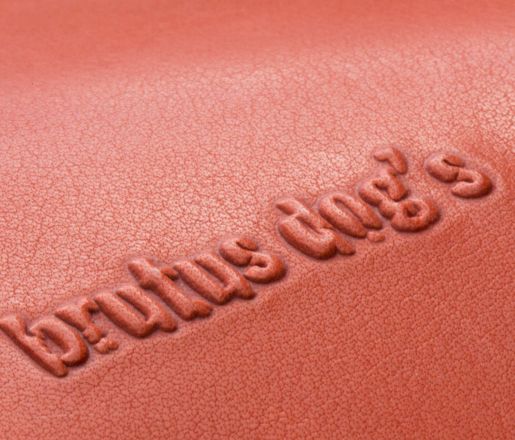 Photos 1&2 : embossing / photo 3 : debossing
EMBROIDERED LEATHER
This technique is used to add a flat or raised pattern on leather using simple thread. SIS has cultivated this technique, which was traditionally designed for the textile industry, and adapted it to its leather designs.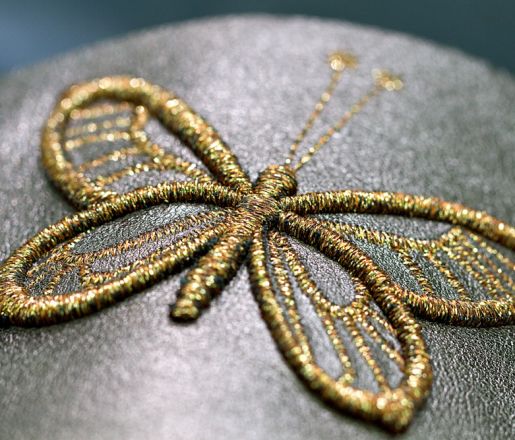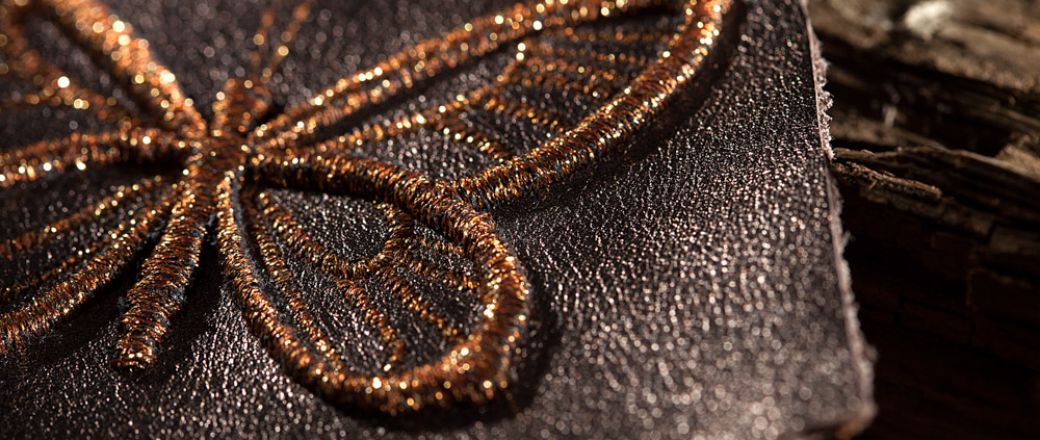 DIGITAL VISUALIZATION
This technology enables virtual placing before cutting the leather. This is a latest generation technology that the company has integrated.